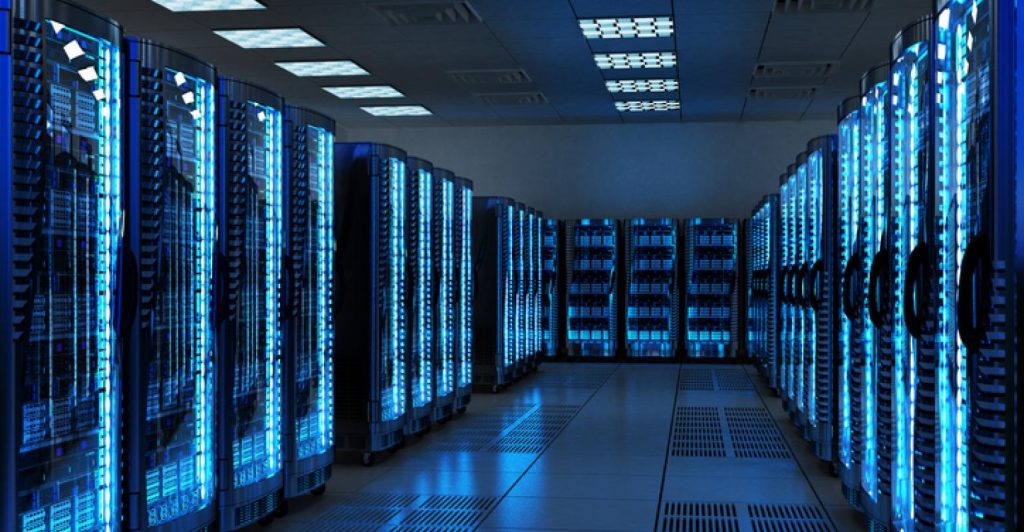 A data center is a specially equipped data storage, network and server equipment storage. Separate buildings that meet high-security requirements can be used as data centers.
What is the purpose of a data center? Site owners can't allocate funds to buy additional equipment, rent a building to locate the equipment there, or buy a building. This problem is relevant for entrepreneurs who take the first steps in business, invest free funds in promoting their own brand, developing a strategy, and ordering materials.
Knowing what a data center is, one can choose an option of storage and processing of analytical, reference, and statistical data to minimize costs and protect information from hacking, its loss in consequence of sudden power surges or lack of power supply.
Data center - what data center is and its functions
What is the data center? It's special storage that performs the following functions:
protecting the located equipment from the negative impact of the environment, sudden changes in temperature, high humidity;
providing the servers and other equipment with uninterrupted power supply;
rejection of excess heat by using air cooling or adding liquid elements;
protecting computer equipment from theft and unauthorized access.
Multi-level building security systems are used to ensure the security of the centers. They completely eliminate the risk of a physical intrusion into the protected area and loss of data due to the hackers' attacks on the system. Storage facilities are equipped with video surveillance systems; access to the fenced area is only possible with entry badges.
Data centers are equipped with modern fire alarm and fire extinguishing systems. In a critical situation, the information won't be lost.
Data center — what is it and how to choose information storage? Stationary, virtual and mobile centers are widespread; they are highly valued by users. The data center is selected based on the client's requests, data features, its volume, and the proposed budget.
What is the data center?
How does the data center work? Buildings used as storage facilities are most often located in the suburbs, areas with uninterrupted power supply. The centers are built in a fenced area that is protected from unauthorized intrusion. Data centers are located in one- or two-storey buildings, in buildings using modular construction techniques.
Sometimes centers can be found in the city centers, refurbishing industrial buildings, storage facilities, and hangars. Buildings must meet strict requirements, must be selected based on the load-bearing capacity of walls and floors, and the materials used for construction.
The level of supply quality is determined by the voltage parameters, frequency, and shape of the current curve. To ensure an uninterrupted power supply, two mains from different substations, battery packs and emergency diesel generators are used. Switching to the emergency power supply is performed in milliseconds, so the risk of losing company data is minimized.
How does the data center work?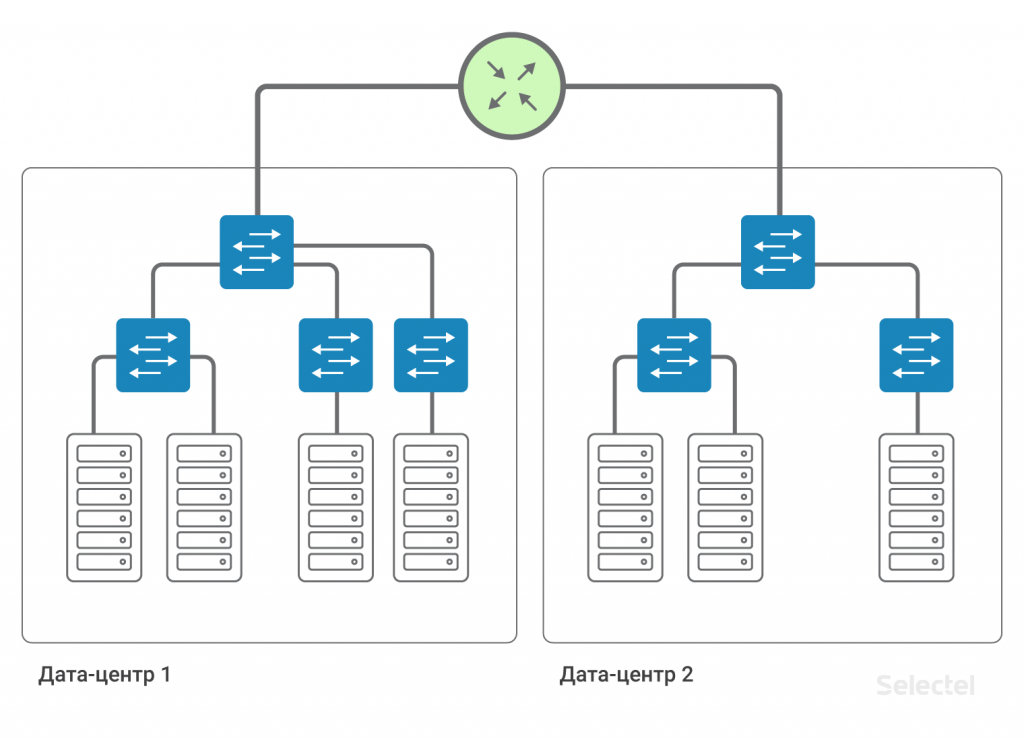 Data centers are Internet storages; a considerable part of the information that is available on the Internet is located on the data center servers. There are 4 million storages in the world, and their number is increasing every day.
For example, 80,000 premises have been built in the last 5 years to locate server equipment there. According to analysts' forecasts, the data center market will be doubled by 2023.
Data centers provide the following services to the customers:
rental of servers, racks or cabinets with equipment;
virtual hosting support;
information backup;
support for administrative resources.
What is a virtual data center?
Virtual data storages are a collection of cloud infrastructure. The centers are developed for corporate clients. Resources include the following components:
central processor;
random-access memory;
free disk space.
A virtual center is a model of primary data processing. At the client's request, the center performs calculations, analyzes information and process the statistical data. Developers offer a wide range of applications that are integrated into the infrastructure.