IT professionals know what a VPS server is. If you do not belong to them, we have prepared some information about this service for you.
The hosting company provides the VPS server service to individual users, namely, website owners, creating on the same computer several servers isolated from each other but working simultaneously. This allows you to get high-speed loading of your website and its smooth operation without significant financial spendings. If you have a logical question of what is VPS or VDS, our answer sounds the same: it is a dedicated server with the user administrator rights.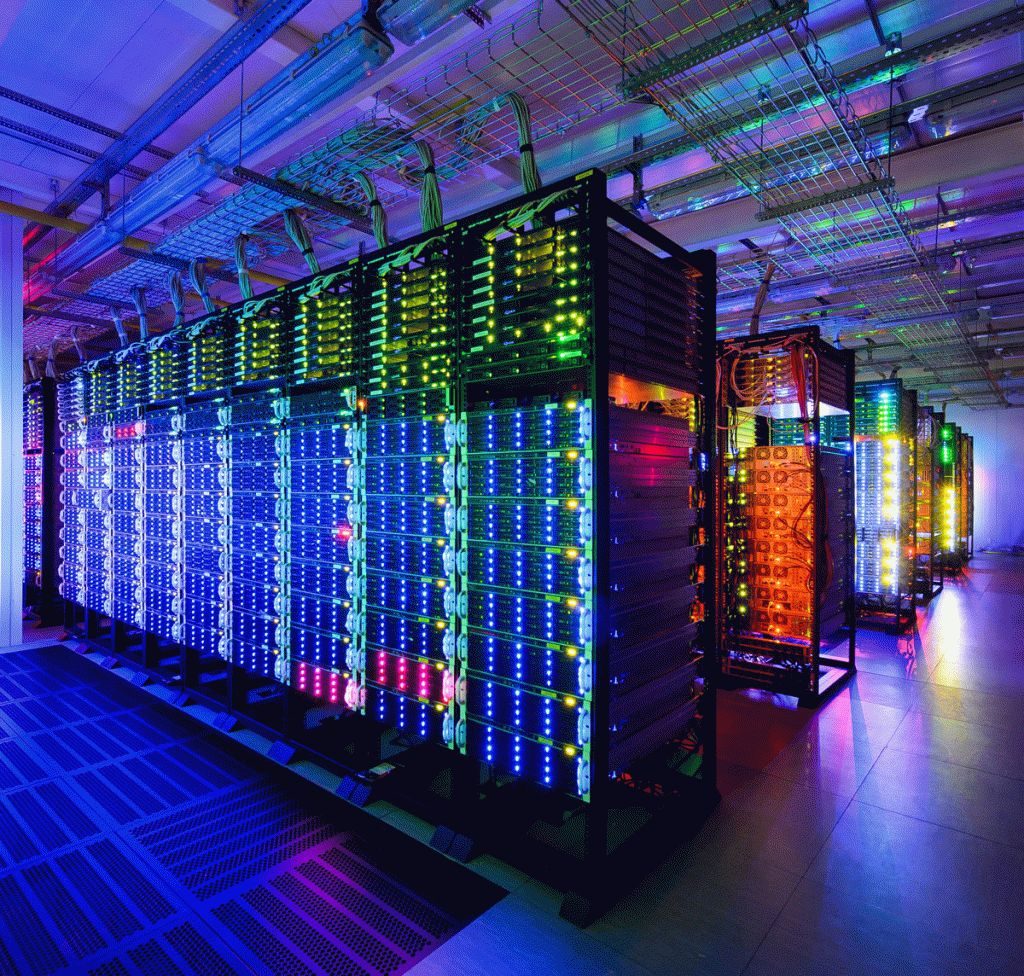 Area of the use of VPS
The dedicated server service is quite popular due to its emerging capabilities. In most cases, VPS or VDS are ordered:
when creating information platforms and online stores;
when organizing a dedicated workplace;
when developing and testing the software;
when working with computing resources such as 1C accounting;
when creating a mail or game server;
when installing video surveillance;
when working on Forex;
when organizing a place for storing personal data.
VPS server service - what benefits will it bring exactly to your website? First of all, it is a stable operation. You might agree that for business it is quite an important indicator. If the attendance of your website reaches the mark of more than 10 thousand people, you will really appreciate it.
Features and Benefits of VPS/VDS
Having appeared on the market more than 30 years ago, virtual servers only in recent years have been able to provide affordable services for most, becoming a good alternative to other sources of remote hosting. Today in Ukraine VPS or VDS technologies are used for their work.
What is VPS? A virtual server owned by the hosting company provided to you for a long-term lease with administration access. This means that he has:
a personal IP address (or several);
routing tables;
firewall.
But be prepared for some restrictions:
low-level access to equipment;
the ability to make adjustments to system files.
The reason is that on one physical medium - a computer - several copies isolated from each other are operating at once using a single core for their work. VPS technology has made it possible to achieve an almost perfect balance of quality and price of services provided to customers.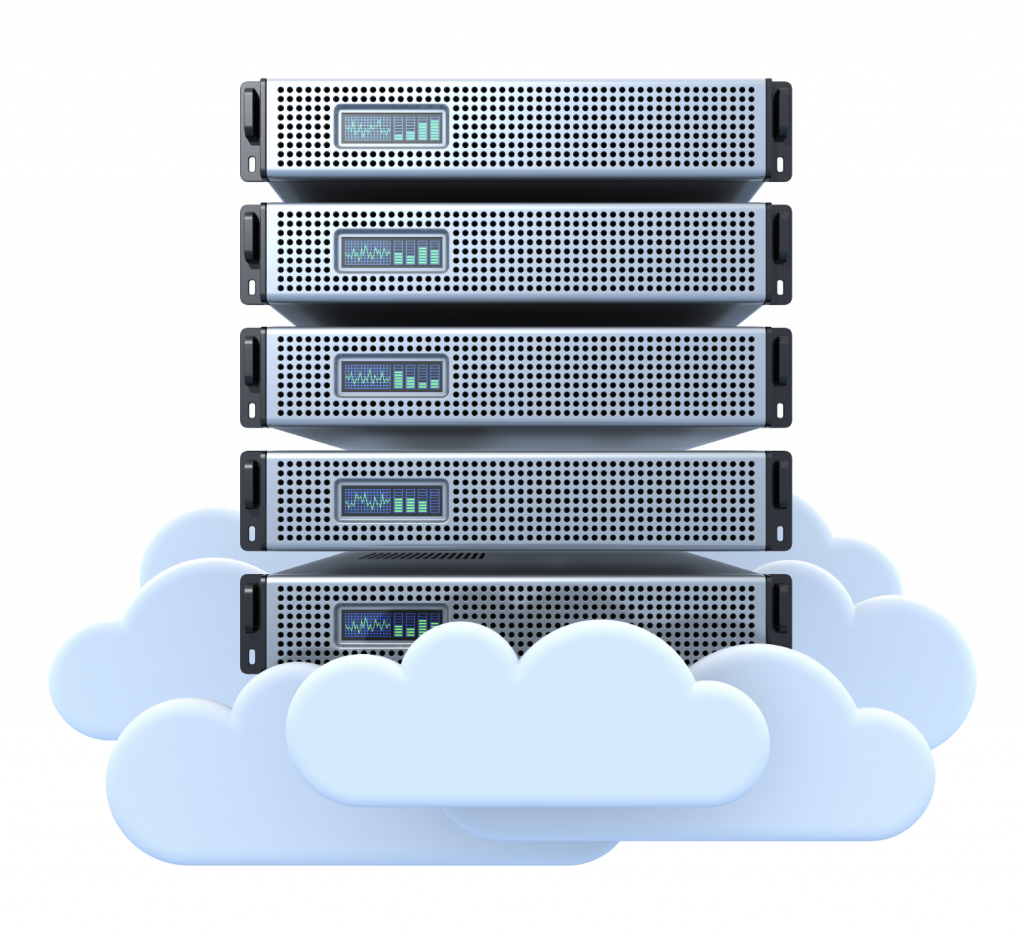 Let us take a closer look at what VDS is. This is a virtual server that, with all the above characteristics, also has an isolated copy of the kernel provided for personal use. Accordingly, the user has the ability to edit it. An added bonus is that VDS hosting gets along well with Windows; the VPS server works exclusively with UNIX OS. In other respects, the performance of VPS or VDS technology is similar.
Consider the advantages and some limitations of VPS/VDS in relation to dedicated servers regardless of where they are located and whose property they are:
Cost. This is the main constraining factor even for a successful one, not to mention a start-up business. The cost of a good server can reach several tens of thousands of dollars.
Independence of equipment condition. Since the user receives only the virtual server for management, even if the provider breaks down the equipment, a copy of it is transferred to the new physical medium in a short time.
Responsibility of third parties. The technical condition of the server, its software, and other rapidly aging and worn out details are monitored by professionals. The owner will not need to hire an individual for this, pay him a salary and look for unserviceable parts and components.
Speaking about the advantages, let's take a look at the existing disadvantages:
Lower performance. Compared with a separate server, the virtual one has a capacity divided at least into several more isolated hosting websites which affects performance too.
Complex setup. This fact is associated with a more complex virtual resource device. Today, most problems are solved already at the stage of software installation and do not require much effort from users.
Truncated access to some hardware functions causes some inconvenience in solving a number of problems.
VPS server: what is it and how to choose it?
Even if you are not going to buy the server for personal use, its characteristics are important for you since you can dispose of them at your discretion.
Linux or Windows
What to give preference to depends on what tasks you set for yourself. Linux OS is suitable for those who want to get:
inexpensive service for his website;
VPN access to inaccessible websites;
his own mail server.
Windows OS is ideal for:
obtaining general access to one website by employees;
creating a remote workplace.
For those who have some skills and have a desire to install another operating system, we will be able to provide such an opportunity - to mount their individual iso-image of the OS.
Resources, hard drive
What is a virtual server? This is a computer with the same resources as its office or home counterpart. For its virtualization, KVM technology is used which guarantees the receiving of all the technical characteristics declared in the tariff plan.
The VPS service is provided both on HDDs with a larger volume which is important for the operation of high-resource websites, remote storages and on SSDs with high speed which is suitable for those who care about the speed of access and information processing.
Server location
Our company's servers are located in large data centers in the USA, Ukraine and the Netherlands. In the absence of strict requirements for this indicator, it is better to choose the closest one which will affect the receiving of the optimal speed of work and access to resources.
Work coordination
KVM technology activates the personal management function from the "Personal Account" that is open when ordering a service. To manage a Linux server, you can choose a free option - VestaCP or paid - cPanel.
Choosing a good hosting or VPS
We have already discussed above what is VPS hosting, and now we will try to find the best for yourself. The key phrase here is the phrase "for yourself", that's why among the many useful tips you will still have to find your own version. We will help you with this difficult decision.
Important characteristics when choosing a hosting are:
Technology. It can be either dedicated VDS/VPS or regular - shared. Their advantages are quite an affordable cost, especially when compared with a dedicated server.
Disk space. This is the amount that can be selected depending on the tariff plan. If you still do not have a clue in this matter, you can order a test version and decide empirically over its validity period.
Safety and stability of operation. Most often it is also determined by one's own experience but you can still get acquainted with the reviews of other users.
Duration. The minimum term for a hosting rental contract is 1 month. After that, you will have to extend it or break it and look for a new provider. Typically, companies offer a more favorable tariff for a period of 1 year which helps to attract many customers allowing them to save.
VPS is our best friend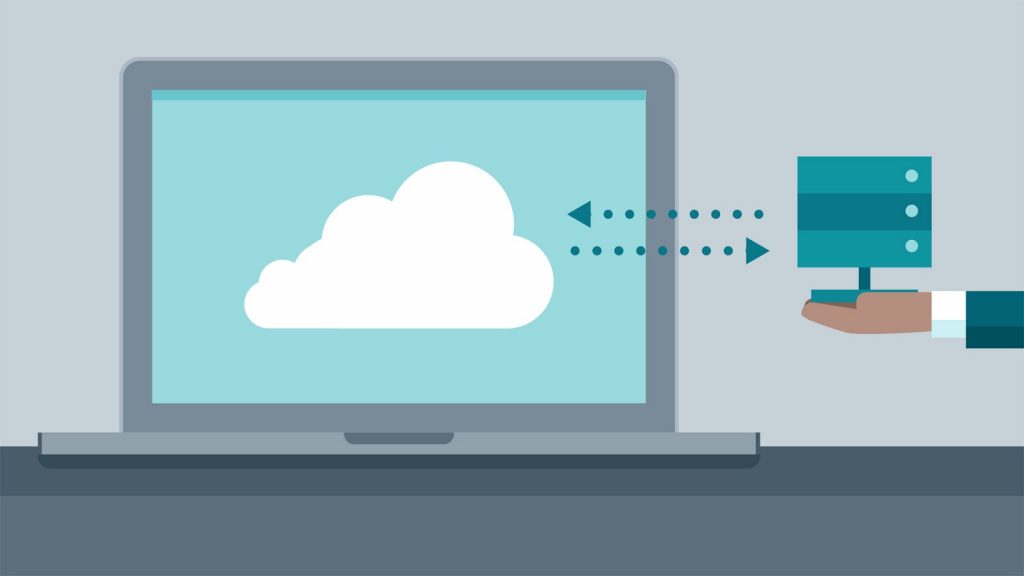 We have already figured out how to choose a VPS server, and today it is the most popular hosting project. Theoretically, for a user, VPS is limited only by disk space and hardware characteristics of the resource, so it is chosen by both professionals and amateurs in the field of IT technologies:
if there is not enough money to buy your own dedicated server;
if developers have a large number of websites, other content, there is a need to place them on one dedicated resource;
for special projects requiring the use of non-standard settings and software configurations.
if the websites have reached critical traffic for good performance.
for content and projects with a high degree of confidentiality.
What the VPS server is, you can understand if you compare several processes at the same time. When they are concentrated on one server, you will spend much less time solving a problem of any complexity. If we compare it with VDS, what is it, we get the same answer and result. By ordering one of these services, you will receive a well-functioning stable hosting and a full package of rights to administer it.