The Internet is an endless opportunity for advertising as in the 21st century, all people actively use the World Wide Web. Every second we run across banners, running lines and advertising videos, SEOs constantly improve targeting and contextual advertising. Search engine algorithms analyze your queries and offer relevant ads, all of this is a part of online advertising. But the simplest website was and remains the most powerful advertising tool.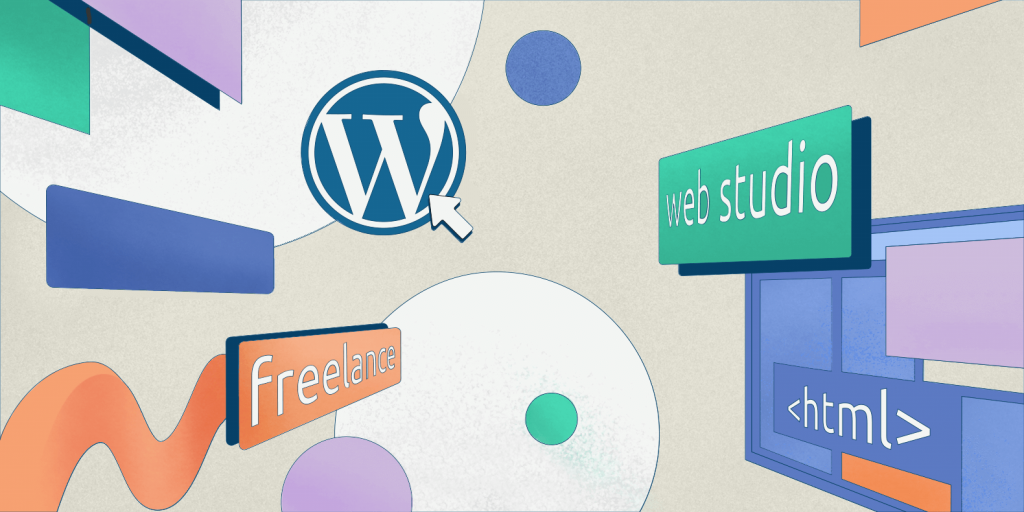 Not everyone has the opportunity to code and create their own internet platform from scratch. On the network, you can often find resources made on the CMS. They are positioned as an inexpensive alternative to regular websites, but not everyone understands how they differ, how to install CMS on the hosting.
Free hosting only in a mousetrap
CMS hosting - what is it? A content management system, a website editor and a set of scripts, in other words, an engine. In common, they are also called builders. If before you had to pay for creating an entire website, now you can buy or download CMS for free, customize it to your needs and use.
Of course, the easiest way is to use the free website editor, but you need to understand that such builders do not care about user convenience. As for the minuses, one can distinguish the following:
low amount of disk space;
poor optimization;
vulnerability to hacking;
the inability to transfer the project to another hosting;
lack of technical support and long time bug fixes.
Owners of paid builders are interested in commercial benefits and a constant influx of customers. Such CMSs are reliable, they feature a set of unique templates, frequent updates, optimization.
WordPress belongs to the most popular hostings. Based on this engine, most of the websites that you see on the Internet are made. But you can call it completely free only conditionally. It has many paid widgets, themes, plugins and templates. You can download WordPress and edit it for free, but for internet use, you will need a hosting and a domain.
Choosing a good hosting
Often, CMS simultaneously offers both a builder and dedicated virtual hosting. It will be very difficult for a beginner to find a decent and responsible provider. When choosing, pay attention to these 4 characteristics:
amount of disk space;
availability of technical support;
number of tools;
value-price ratio.
Conventional providers can offer not only virtual hosting and dedicated servers, but also virtual physical servers and cloud hosting.
If your website consumes small resources, then the usual shared web hosting service that can be provided by CMS hosting is enough for you. For data processing and software installation, VPS (virtual private server) is needed.Now when you know what CMS hosting is and how website builders differ from resources created from scratch, you can choose the right engine for your project.