Nowadays, almost all advertising is on the Internet: banners, pop-ups and contextual ads on social networks. However, the most effective way to showcase your services and products is to use your own resource. So, you have a domain and hosting. How to create a website?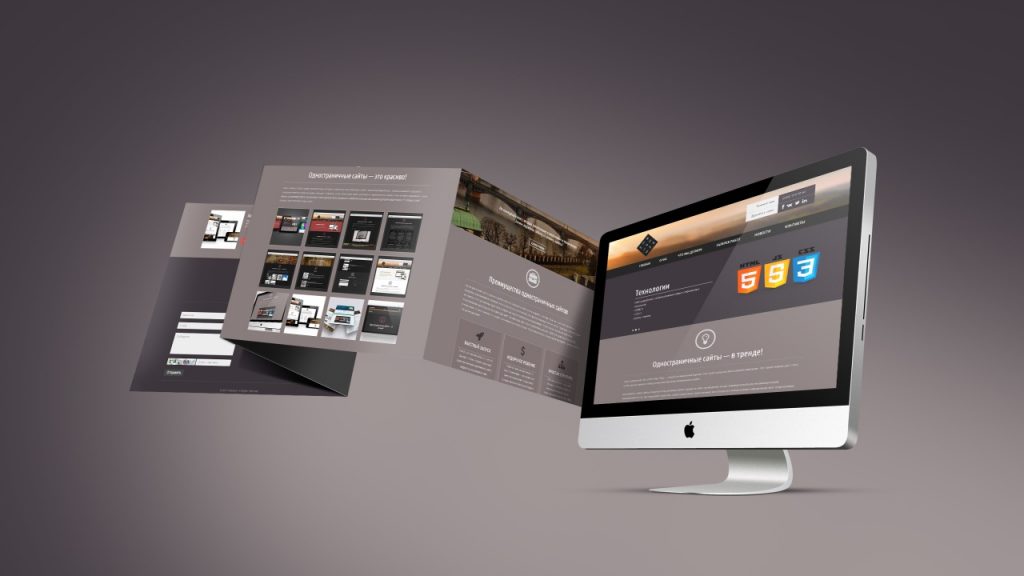 You can ask for help of builders or do everything manually. Both methods have their advantages and disadvantages. If you have a limited budget, you can always learn the basics of HTML (HyperText Markul Language) through online courses and experiment with creating a simple static website. This is a universal language in which web pages are written. But if there is no possibility to learn the code, there is another way.
Pay attention to most of the pages you visit. Many of them are made on the basis of builders, paid or free. Use them if you cannot and do not want to learn how to program.
Creating a website on CMS
CMS (content management systems) work on the basis of the builder. You build a unique website of the many details, choose a color scheme, the location of articles, widgets with your own hands, adjust the number of subpages. But such programs have several features:
Many builders lack a migration function. If you want to change the hosting, then you have to transfer the website yourself.
Pages created on the basis of free hostings are often ignored by search engines.
An unscrupulous provider can use your resource and make money on it.
It is impossible to create a complex and multi-level website.
Hostings often have limitations on disk space and functionality.
There are very few templates on free builders, so you will have to buy them.
All businessmen began their journey
with template websites, so it makes sense to try. Test free and paid hostings, create a website from the available templates and then you can decide whether this platform suits you. But if you are planning to make a website a marketing tool, then the capacities provided by builders will not be enough. You will have to use the services of dedicated servers, and not just virtual resources. However, if you already have a domain and hosting, what is the next step to take? You can create the resource yourself.
Creating a site from scratch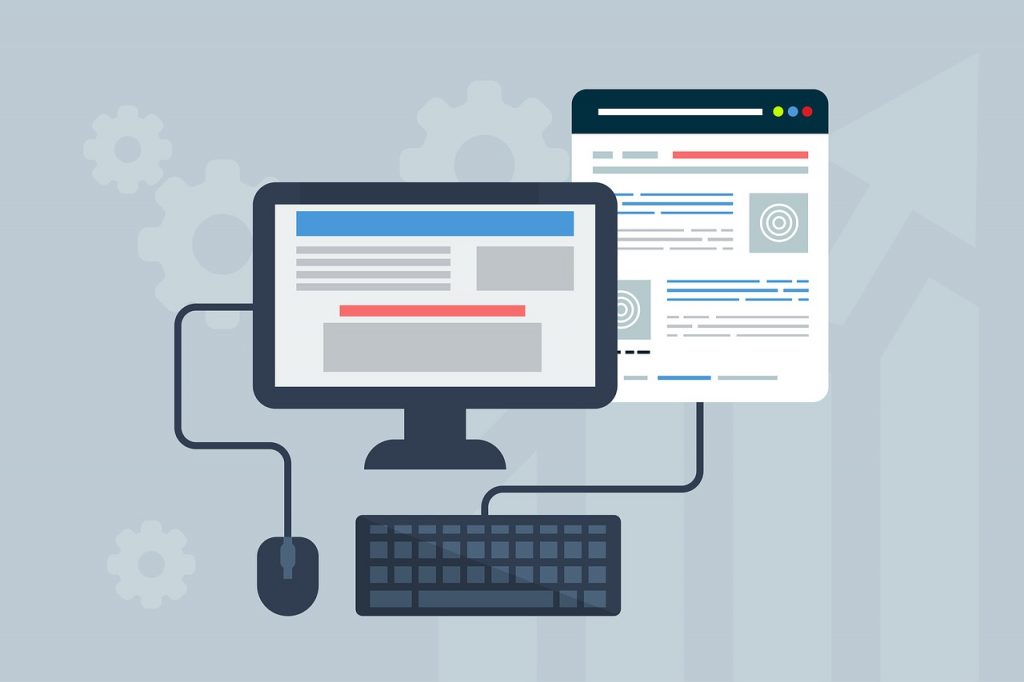 It is not necessary to write code and do in-depth study of the HTML language. Many blogs and forums related to information technology and web design often postcode templates and share content. Using these developments, it is possible to create a simple landing, and in the future a multi-level resource with transitions and convenient navigation. A website can be created from scratch in the following steps:
Search for an idea, a niche and color scheme.
Creating a layout. Make a few options, show the control group. Customers should not want to leave the main page faster but linger on it.
Writing code, testing it.
Website layout.
If HTML programming seems interesting to you, in the future you will be able to learn code from advanced online tutorials. This language is suitable for creating static websites, however, for dynamic content it is better to use more modern and complex languages, for example, PHP, Python, CSS, JavaScript.
We create websites with Deltahost
Among useful programs for a novice webmaster, you can highlight Adobe Dreamweaver, Notepad++ ++, NetBeans. If you want to do without such difficulties, you can contact the company and order from them any landing page, online store, business card, corporate website.
Based on financial capabilities, amount of time and labor, choose your own way of creating a website. With due diligence and perseverance, you can even make a selling resource yourself.If you have a hosting and domain, Deltahost will tell you what to do next. Our blog has all the basic information about builders, website migrations, and reliable dedicated servers.