How to register a domain
If you have a question about how to register a domain, it means that very soon you will become the happy owner of your own website. Having worked on its idea, creating attractive content, it remains to correctly take the last step. Therefore, before registering a domain for a website, let's briefly get acquainted with special terminology.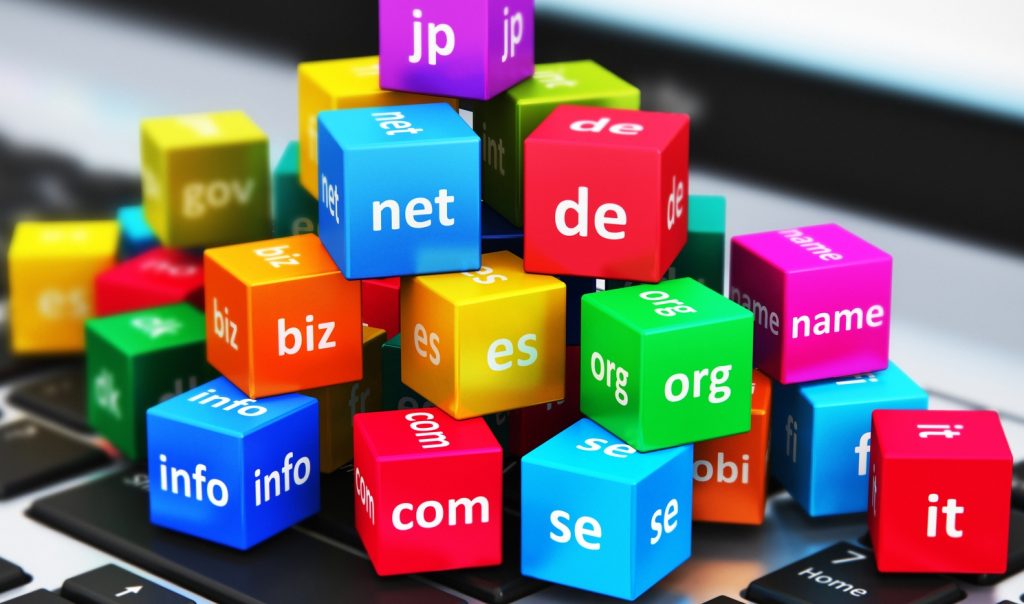 A domain is a unique website name. It is indicated in the very top line of the browser, opening your website for viewing to all users. Domain registration is done by specialized companies. Before registering a domain name, you need to know that, despite paying for this service, you will become the owner of the domain only for a certain period, usually a year. After this time, you will have to renew the agreement for the next year, on a paid basis as well. Although there are still free websites - we will also take a look at them in more detail determining their advantages and disadvantages.
Which hosting company should I choose?
The question of choosing a company that provides hosting services arises automatically, immediately after you decide to put your website in online access. And this is correct because the further operation of your website directly depends on it. The main questions you should be concerned with are:
As you can see, before registering your domain, you need to strategically foresee a lot of things, so it's still better to choose a reliable company that will solve these issues for you.
The main parameters for choosing a hosting
Functionality. Before registering a first-level domain, read the list of services of several provider companies comparing them with each other. Typically, users compare the amount of disk space provided, the conditions for the use of the backup function, the presence of subdomains, the number of email boxes and technologies that support the company's server.
Traffic. This is one of the important characteristics that directly affect the availability of the website which must be chosen so that it is sufficient. If at the time of registration it may seem for you too high, after a short time the traffic will not be enough.
Availability. Uptime or availability is the main indicator of hosting performance. Before registering a top-level domain, this indicator is compared with the ones in several providers. Its high rates will make it possible in the future to conveniently use your website, promote it in rankings and improve your position in search engines.
Operational speed. The download speed of your website directly depends on it. The higher it is, the less time it will take to update or add content to the website.
Hosting equipment. Preference is given to server equipment of the world industry leaders which guarantees the reliability and uninterrupted operation of the entire internet resource.
Technical support. Qualified specialist assistance 24/7 is the most preferable option. This indicator can be compared even at the stage of preparation for registration.
The competition in this market is quite tough, so it will take some time and effort to compare the company's pricing policy with the quality and quantity of services provided. You can buy a domain from a hosting company.
How to register your domain: step by step instructions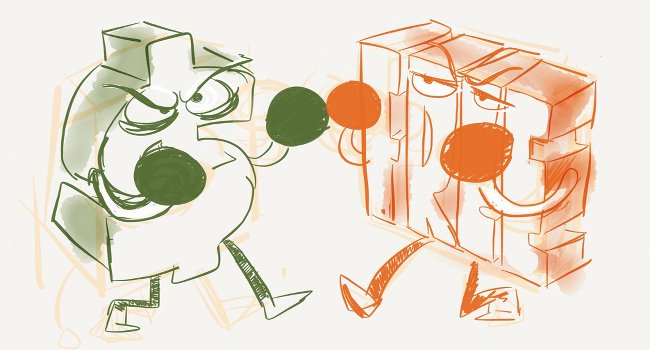 We systematically approached the most important stage, namely, registration. You can perform this simple procedure yourself or with the help of the hosting company support service. Before starting the procedure, you will need to choose the website name - it is better that it is as simple as possible to remember.
So, let's begin:
Open the website.
Add the selected name to the indicated cell.
Indicate priority areas.
Before registering a domain zone, the search engine will determine for which of them the selected name is free. This market segment also has its own competition, therefore it is recommended to pre-prepare several names in advance.
As soon as you select a free name, click the "Register" button to create your account and pay for reserved domains.
In some cases, the package you select may include additional options. How to deal with them is up to you. An always useful option is to automatically renew the hosting service for the next term with a notification about the expiration of the term from the provider.
It should be noted that before registering a top-level domain, you need to pay attention to the list of zones. Some of them are available only to trade brands and require additional documents to be provided to the provider. In the absence of such documents, use the zones available to you.
How is a domain registration on a free hosting carried on: the differences
In itself, any free hosting has limitations by one or another indicator, and this is quite natural. Therefore, before registering your domain, you need to understand this. Let us take a look at the most frequent restrictions which may also differ:
The presence of a large number of advertising banners. They terribly annoy visitors, and they won't bring you a penny for using an advertisement slot.
Pop-ups. They also have a great annoying effect on visitors.
Lack of monetization. In short, you can't see the profit from such advertising.
No access to FTP. It is known to limit the ability to download content you like.
Restriction of access rights. Some internet portals, networks, directories intentionally block access to their resources for websites registered on free hosting.
A lack of possibility to set attractive options for visitors. Each website wants to stand out with its content by setting, for example, a forum for users. This simple operation will require downloading special scripts which makes it easier and faster to use. But free hosting most often does not support this desired function which makes it a big problem for website owners.
A limited time of use. You can never be sure about tomorrow. At any moment, a free mousetrap can slam even without an explanation of the reasons.
Ban on meta tags. Perhaps this important feature that can promote your website in ranking will also be unavailable.
Minimum earning. It is no secret that in most cases websites are created for the purpose of earning. Since your website will have the above functions cut down and it will only have a third-order domain name, you will not probably make money on it.
Our conclusion is the following: if you decide to create your own unique internet resource, you should not save on such an important component of a successful image and promotion as a domain. And we already learned about how to register a domain. If you still have questions specifically about registration, please contact our customer support where you will get help online.